MDT947B-2B A61L-0001-0093 compatible LCD display 9 inch for CNC machine replace CRT monitor
Model:

MDT947B-2B

Shipping Weight:

4Kg

In Stock:

30





0 reviews
MDT947B-2B A61L-0001-0093 compatible LCD display 9 inch for CNC machine replace CRT monitor
The industrial LCD monitor is a direct replacement for Fanuc MDT947B-2B A61L-0001-0093 9" CRT monitor
| | | | |
| --- | --- | --- | --- |
| Manufatuer | Original Model | CRT Size | CNC Equipment |
| Fanuc | A61L-0001-0093 | 9" CRT (C) | Fanuc 0-C, 0-MC, 0-MD, 0-TC,0-TD, 16T, 18T, 16M, 18M, 21M series |
| Totoku | MDT947B-2B | 9" CRT (C) | Fanuc 0-C, 0-TC, 0-MC Series |
LCD display directly replace the old CRT MDT947B-2B, the original hole position installation, industrial LCD panel, HONDA 20 pin signal interface, DC24V power supply.
The Old CRT monitor MDT947B-2B as follows: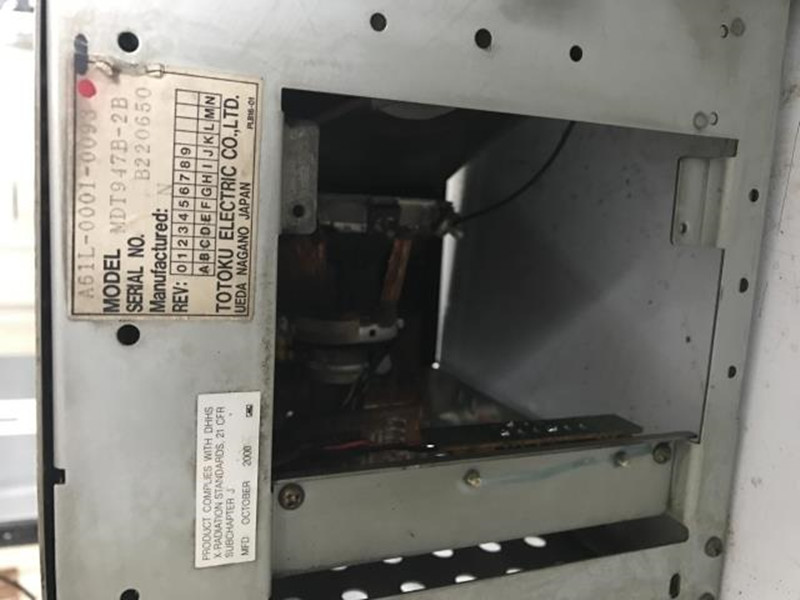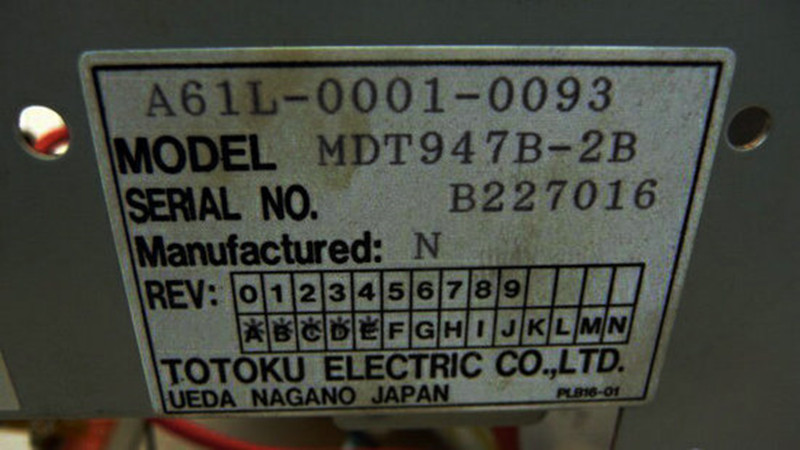 The replacement LCD display as follows: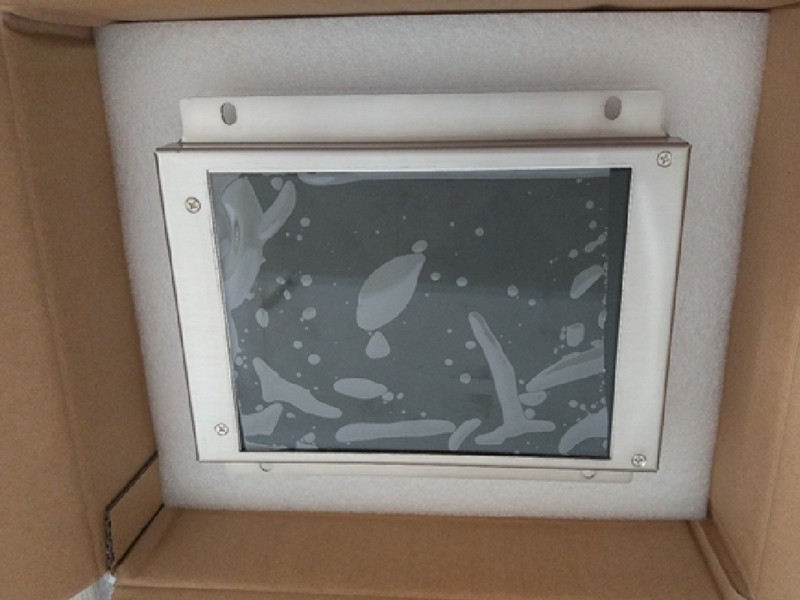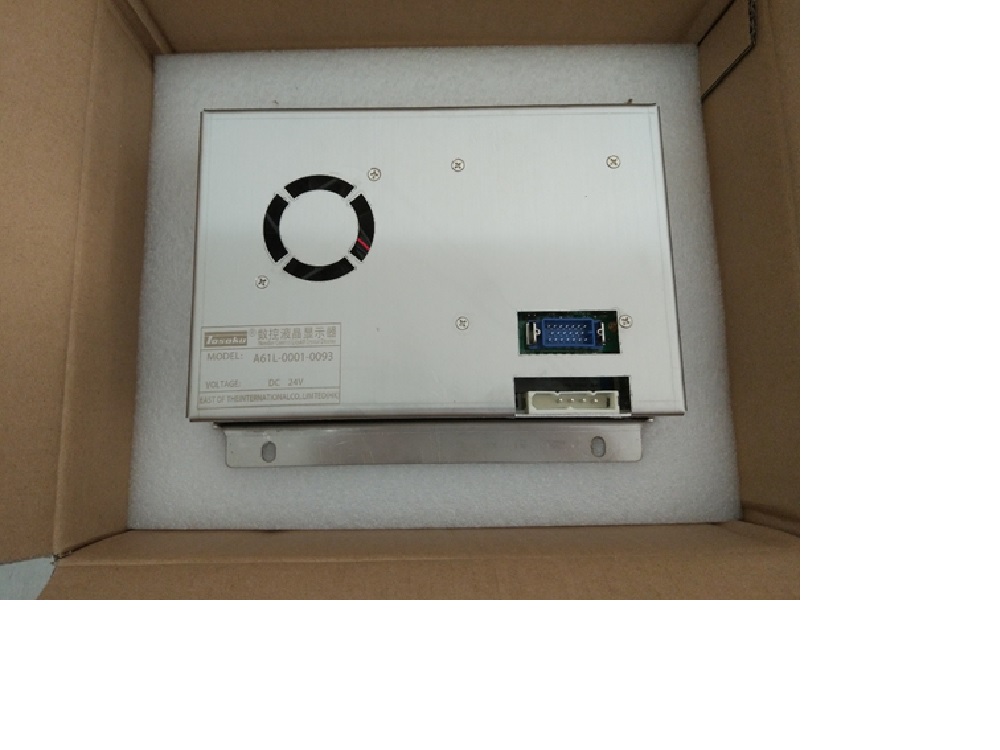 After installing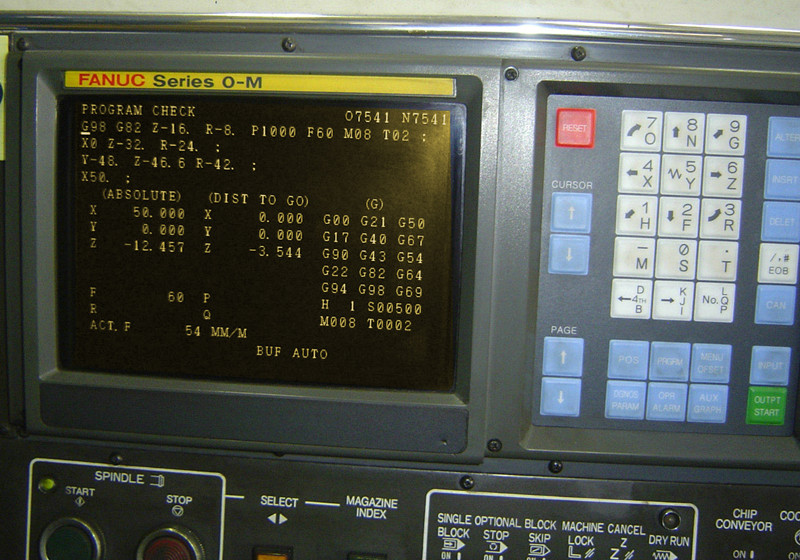 Because of we improvement all the time, the above images may have a little difference with the actual image. We reserve the right to revise the picture. We will try to put the pictures of the latest, if any other questions, please feel free to contact us.
Our products all adopt imported industrial LCD panel and power supplies from companies such as SHARP & AUO to ensures that it has a long service life, low failure rate, suitable for working condition of continuous use of 24 hours, without daily maintenance, with exactly same mechanical size of the original hole site, and can quickly restore production as long as to plug in the signal interface and power interface. Compared with the original CRT monitor, LCD monitor has advantages of simple structure, lower power consumption, little daily breakdown, strong vibration resistance, strong electromagnetic interference resistance, simple maintenance, light weight, and easier to standardization, etc.
All models are of regular stock to ensure rapid delivery and some special use display can be customized.
There are currently no product reviews.