A61L-0001-0086 MDT-947 compatible LCD display 9 inch for CNC machine replace CRT monitor
Model:

A61L-0001-0086

Shipping Weight:

4Kg

In Stock:

30





0 reviews
A61L-0001-0086 MDT-947 compatible LCD display 9 inch for CNC machine replace CRT monitor
This LCD display is industrial LCD monitors, used to replace the old CRT monitors.
Replace Fanuc-CRT MDT-947 A61L-0001-0086 9" inch Color CRT Monitor, Fanuc 16, 18 and 20 Series Control system.
Plug and play, not need to debug, mounting holes, data interface, power lines exactly match the original display!
The Old CRT monitor A61L-0001-0086 as follows: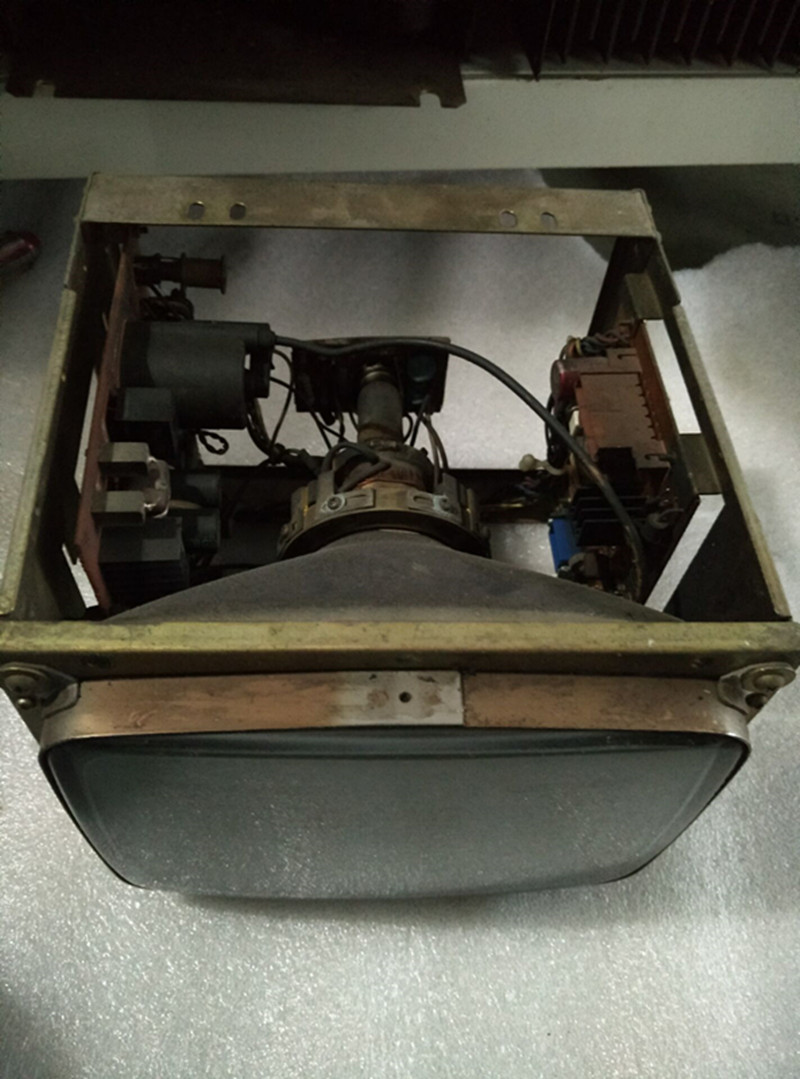 The replacement LCD display as follows: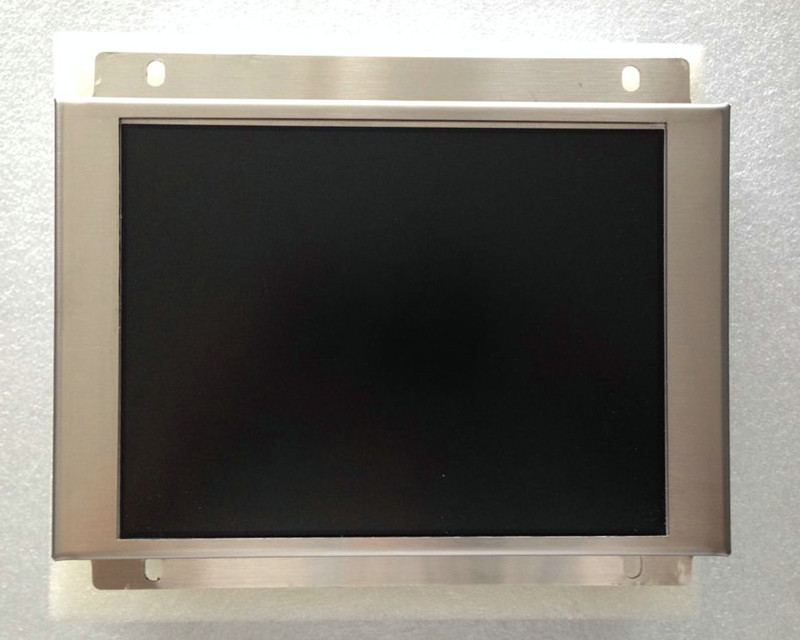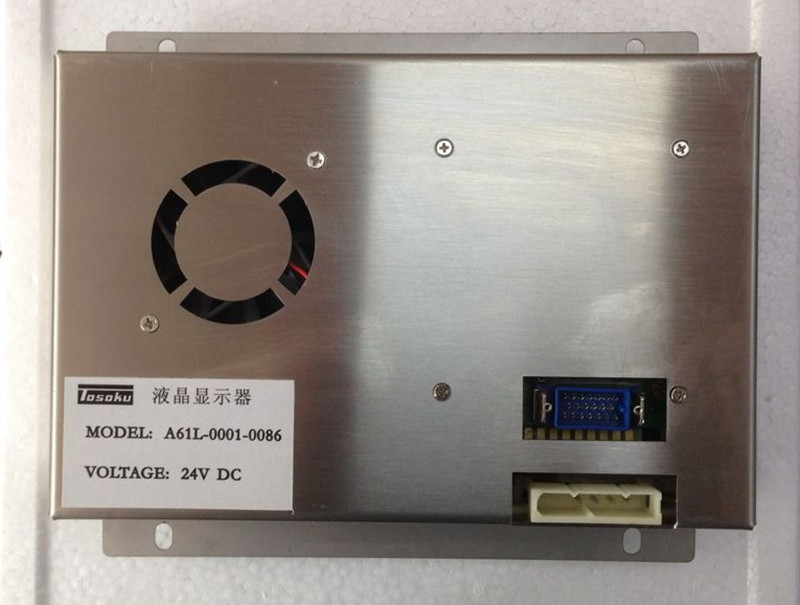 The display after installing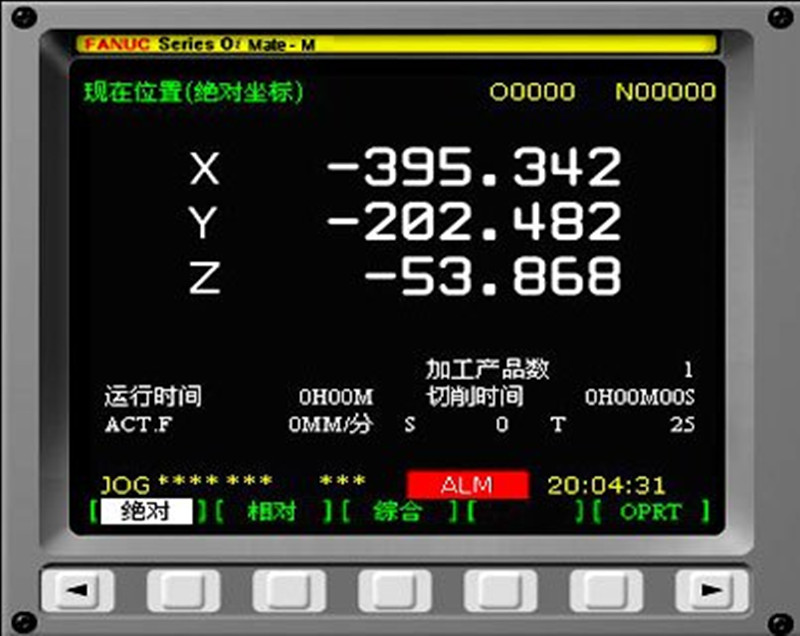 There are currently no product reviews.